Many cities in the Netherlands have banned the use of fireworks on New Year's Eve. Still, a lot of people travel across the border to acquire fireworks, either for personal use or for (illegal) distribution. When these people run into law enforcement, tensions tend to rise. That's what happened on the last evening of 2022 on Dam Square, Amsterdam. But when you add a protest in support of the Syrian opposition into the mix, things get even more interesting.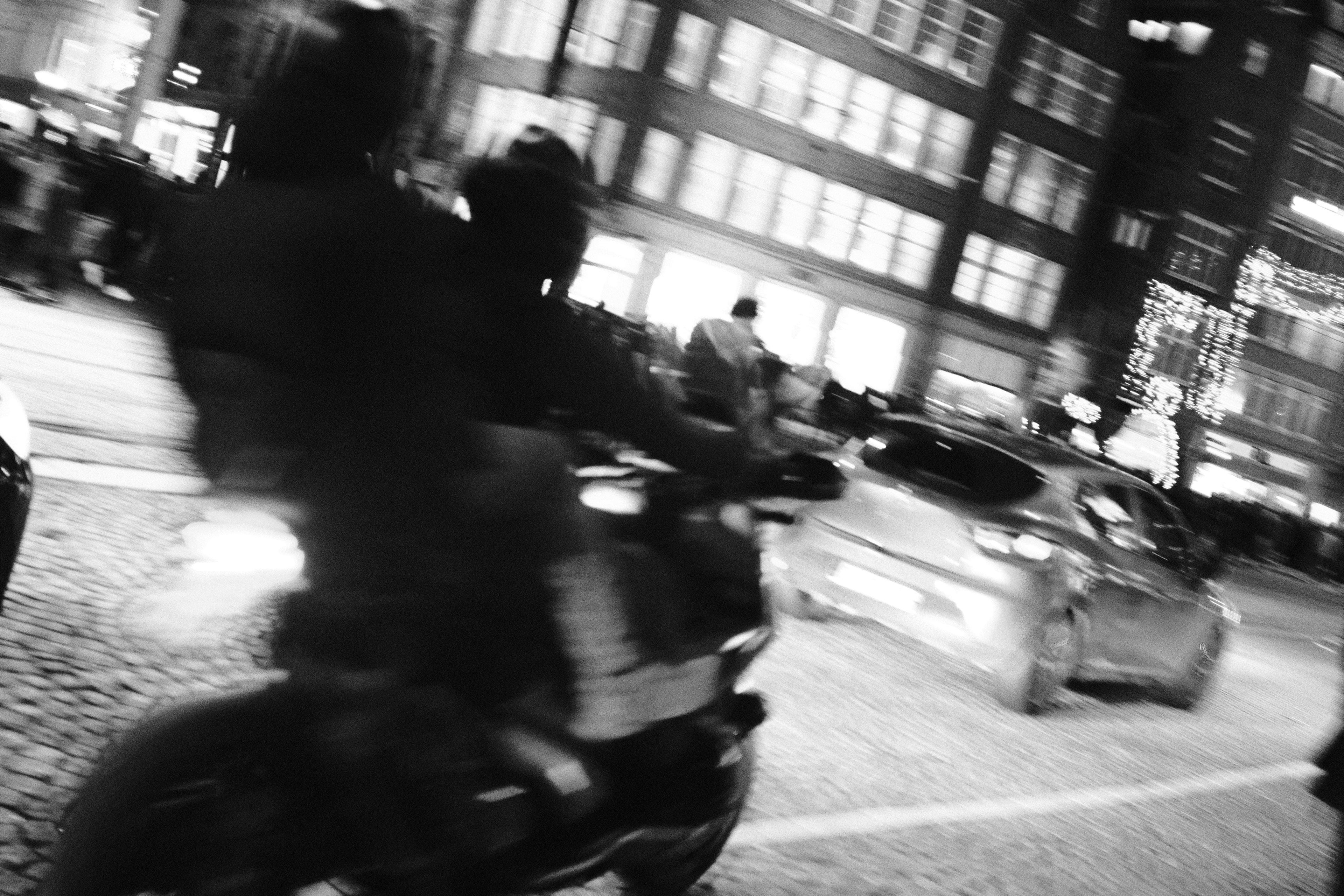 Shot on Fujifilm X-T3 with vintage Sigma 28mm f/2.8 lens for Canon FD mount.
All black & white photos are straight-out-of-camera JPEG's using custom settings on top of the Acros + Red filter film simulation. Colors photos are edited in Lightroom.

Copyright 2022, Jaden Accord. All Rights Reserved.